The Bookworm + THRIFT Presents: The Beijing Flea Market (A Halloween Special!)
The Beijing Flea Market is BACK, and this time with new vendors and even more variety! For one day (Saturday, October 31, 11 am – 5 pm), The Bookworm rooftop will be the place to find more than 25 vendors with a huge selection of independent brands featuring handmade jewelry, clothes, bags art, and more, plus secondhand, books, artisan eats and delicious drink deals!
Shop our secondhand vendors for last minute Halloween costume ideas — now you can get that wacky outfit you never thought you needed!
9cm Bagel
9cm Bagel is serious about making and delivering real hand-rolled New York style bagels to bagel lovers in Beijing. Their bagels are baked fresh daily and deliver to you straight from the bakery.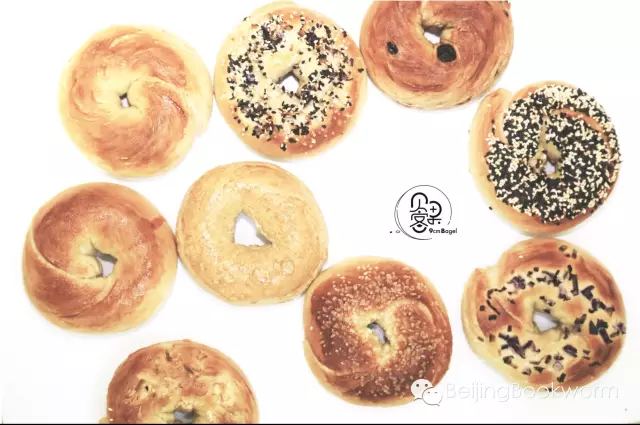 吃的ReallyWant
吃的ReallyWant magazine is a publication that writes about people and food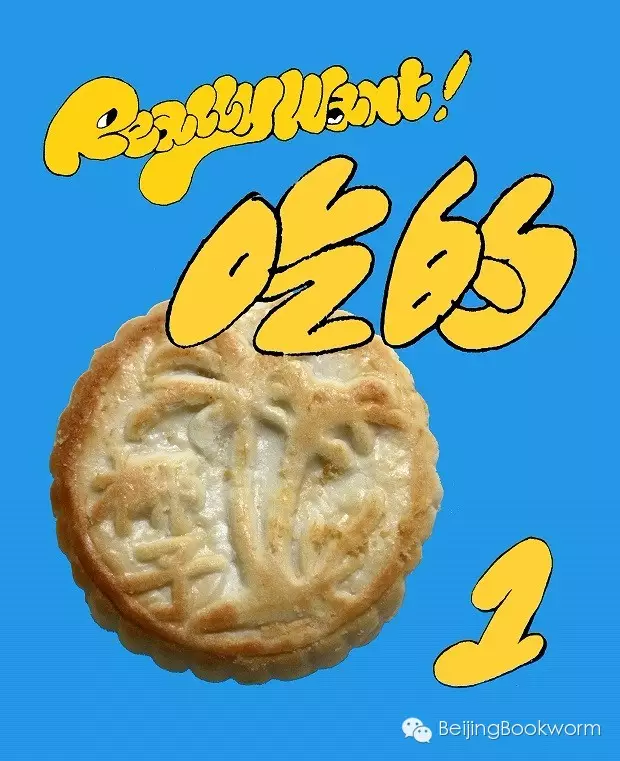 PARWAAZ – Spice Route Concepts
Reshma Khan cooks up a range of authentic of Indian culinary delights that are infused with secret family recipes and spices bought back from India.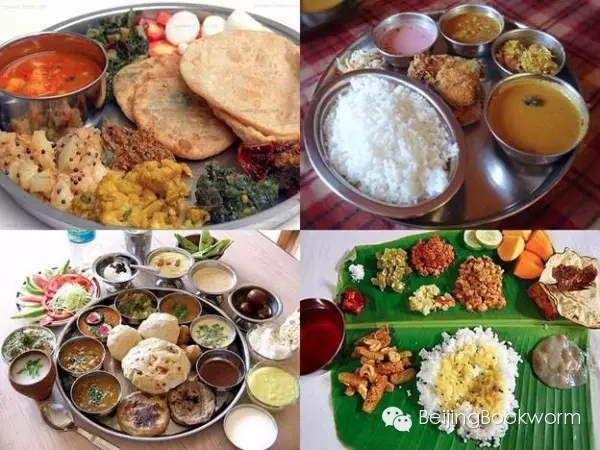 Shangrila Farms
Shangrila Farms is a social enterprise pioneer bringing the finest in natural products from China ranging from boutique coffee, to gourmet honey, and natural skincare.
Handmade Jewelry from Flora and Fauna
Flora and Fauna uses beads, recycled materials, coconut, wood, and leather to make one-of-a-kind jewelry
Living ProjectxNepal
All the proceeds go to help rebuild schools and communities in the small villages that were affected by the Nepal earthquake last spring.
ZUN
Handmade scarves
Neutral Tone
Neutral Tone was founded by a pair of lifelong friends who came together to create simple, well-designed pieces, made with great quality materials, imbued with sense of fun.
Liuba Draws
Liuba Draws was founded by a freelance illustrator with a keen interest for watercolours, sketching and typography. She will be selling original artwork, prints, temporary tattoos, stickers and phone cases with her own designs.
Miss Muesli
Miss Muesli was founded in 2014 by Anita Zhang and Klara Dlouha to bring homemade customized muesli and granola to healthy-breakfast-loving Beijingers.
Mind Body Project
Tea & Tonics is one of the mindful programs offered by The Mind Body Project. They encourage guests to learn about the health benefits of tea and herbs by mixing personal blends to use at home.
Teibido studio
Teibido merges the intuition of composition and design in her work.
ULee Store
Stylish and unusual design on bags and notebooks
Bonne Nani jams and chutneys
Bonne Nani jams and chutneys makes homemade fresh jams, pestos, salted butter caramel and chutneys with as many organic fruits and ingredients as possible and 60% less sugar than industrial jams.
MIAMAI Bags
As any woman will understand, there's never enough room in our purses. Launched in 2009 in Beijing- a city that demands the everyday urbanite to carry their life in their bags, miamai's stylish, foldable slings can fit your daily needs- from your hefty laptop to 10kg worth of groceries.
TCA
TCA artist Martin Barnes creates pop-art graphic images and pop-up events inspired from his 11.5 years of Beijing living.
Ahava
Will be serving small bowls of chili and bread, and a tomato basil soup for vegetarians at the event — perfect for fall!
Sweet Tart Bakery
Sweet Tart Bakery's goal is simple: to bring authentic American-style baked goods to China. THey take pride in the products they create, and never use short cuts, additives, or freeze the products, to ensure what the customer receives is the best it can possibly be.
Culturally Confused
Culturally Confused Design by Hannah Kay
Bé 41.6
Bé 41.6 was born out of a passion for truly exceptional honey, and a desire to bring hope to local communities.
SECONDHAND BOOKS
Plenty of new titles!

Prepared by The Bookworm. Prices as low as 5RMB
About THRIFT:
THRIFT is a project founded by fashion writer and former editor Jessica Rapp, who decided she could no longer handle living in a city without much of a system for thrifting, so she set out to create one. She collects used garments from people in the community, handpicks the most stylish items, and hosts pop-up shops around Beijing, reminding people that secondhand is both eco-friendly and fashionable. A huge portion of the donations are sent to charities helping people around China in need.
Come hang out with us at the rooftop and enjoy warm drinks prepared by The Bookworm!